Multicultural Veterinary – Rebrand Case Study
MCVMA's vision is to transform the veterinary profession into one which is inclusive and equitable, where people of underrepresented races and ethnicities are valued and supported in their careers resulting in all communities receiving the benefits of veterinary medicine. MCVMA approached us for a rebrand of their old logo, They wanted something professional, modern, progressive, and emphasizes on diversity in the veterinary field.
Client
Multicultural Veterinary Medical Association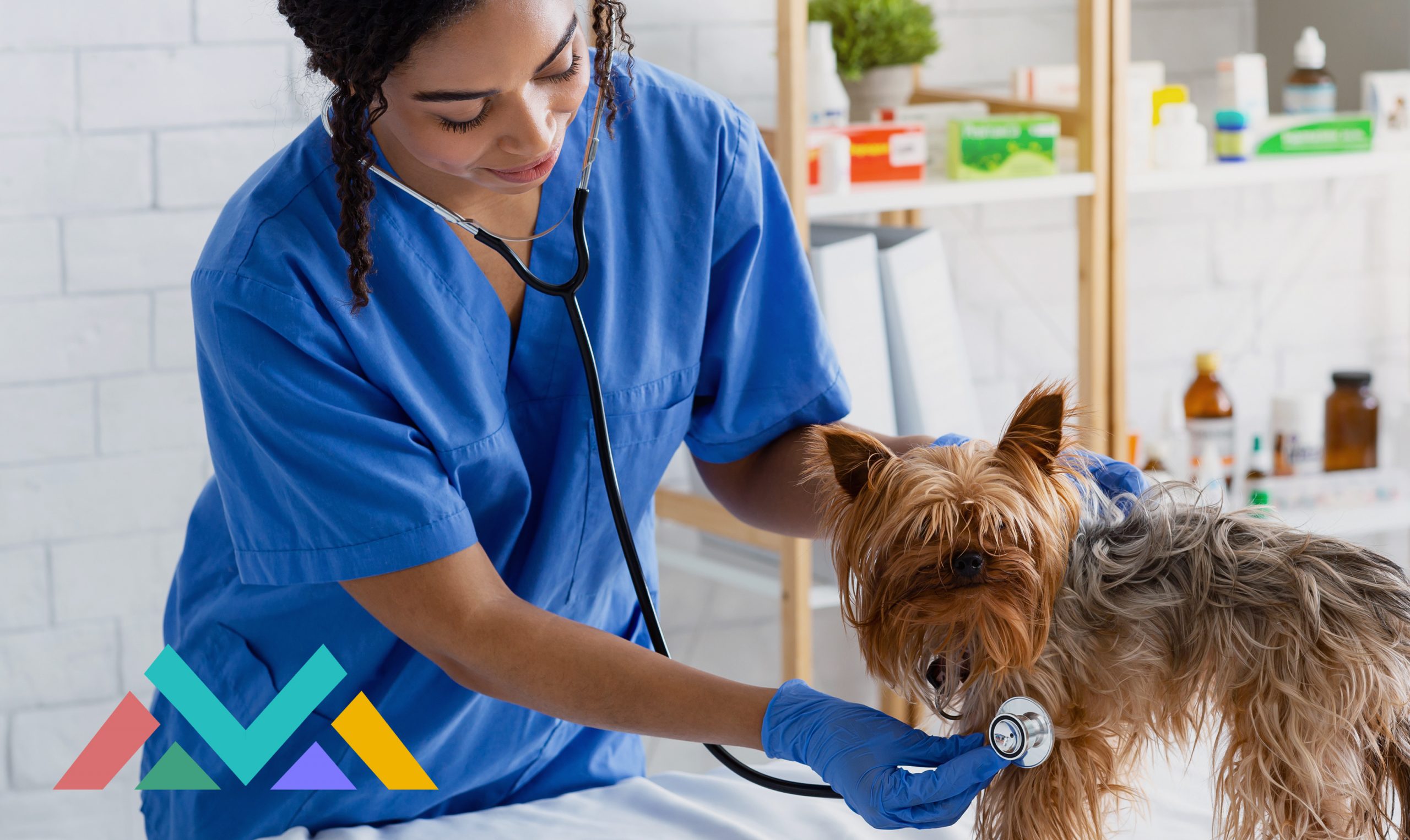 Concept
MV is the acronym for "Multicultural Veterinary." The bottom triangles are like mountains, representing strength, progress, and diversity with the different colored lines. They support the letter "V", which represents veterinary. Together, the logo resembles a mosaic, a cultural symbolism of a picture/pattern forming from various pieces.
Challenge

A challenge for us was getting all the team members to agree on a direction as there were many different opinions on what to emphasize in the logo.
Solution

An anonymous survey was conducted to gather the team's preferences and an additional team meeting was held to brainstorm ideas and concepts. The client came to agreeance that they, most importantly, wanted to convey diversity in the medical field with progress being an additional concept they'd like included. I proposed a concept that wasn't previously discussed, emphasizing on their acronym MV, which would set the logo apart from other similar brands.

With more clarity now, I presented three concepts with descriptions and visuals.